Welcome to Measure&nbspfor&nbspMeasure&nbspLtd
We are an independent consultancy focussed on improving business processes and systems utilisation.
We specialise in implementing and enhancing the use of leading business applications such as Oracle ERP and Microsoft Office.
We also offer an outsourcing option for transaction processing.
Why choose Measure for Measure?
Proven track record since 2004
Professional consultants
First-hand experience
Client focussed
Innovative solutions and design
For more background on us, take a look at the About Us and What We Offer pages.
Memberships, Partners and Affiliations
Measure For Measure Ltd are proud to be associated with the following organisations: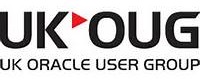 UKOUG is entirely independent from Oracle and exists to serve the user community.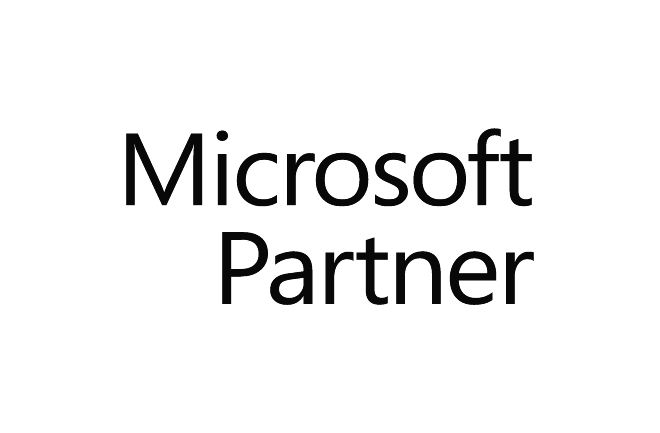 As a Microsoft Partner, we have access to the very latest Microsoft applications and a network of experts to help keep you up to date.
More Information
Take a look in each of the sections above to find out more information about what we can provide.
The Oracle and Microsoft pages contain details about our primary consulting services.
If you are looking for accounting advice or considering outsourcing your transaction processing, take a look at the Accounting page.
The Library contains hints and tips gathered over time including some samples that you can download and adapt for your own needs.
Our past and present clients are listed on the Clients page along with some quotes for our services.
Go to the Contact Us page and use the links to get in touch about our services.